Cost savings

Save up to 75% on operating costs thanks to the long life of virtual desktop devices.

Eco-friendly solution

The low weight of the virtual desktop device, longer service life, as well as lower production and transport requirements ensure high savings in electronic waste and CO2 emissions, thus minimizing environmental impact.

Unique performance

Also suitable for graphically-demanding programmes such as Adobe Creative Cloud, Photoshop, Autodesk, SketchUp, ArchiCAD, and many more.

Healthier classrooms

No noise, no heat radiation, less dust and less electromagnetic radiation ensure a healthier working environment.

Overview of what's happening in your IT

Thanks to a special management console, as a teacher you can easily share your desktop on the monitors of all students, display all students' desktops on your monitor or switch to any student's desktop.

Maximum cyber protection

The virtual desktop device does not store any information locally, so low risk of theft of sensitive data or system malfunction in the event of theft.
Significant cost savings
By deploying a platform, you can reduce the costs associated with IT maintenance and recovery. The lifespan of the virtual desktop device is up to 10 years, so after five years you needn't change multiple computers, only update the server. It is a fraction of the cost compared to traditional solutions. There is also no operating system or software running on the virtual desktop device that requires individual management.

In addition, the virtual desktop device has minimal power consumption (3 – 5 W), which delivers high energy savings and savings on the purchase and operation of UPS backup power supplies.


Eco-friendly solution
Nexi GO and PRO solutions have the advantage of minimal response and high performance for demanding applications. So the devices exclude unnecessary hardware and contribute to a healthier work environment. Virtual desktop devices do not take up any space on or under the table, do not generate noise or heat, and do not spread dust.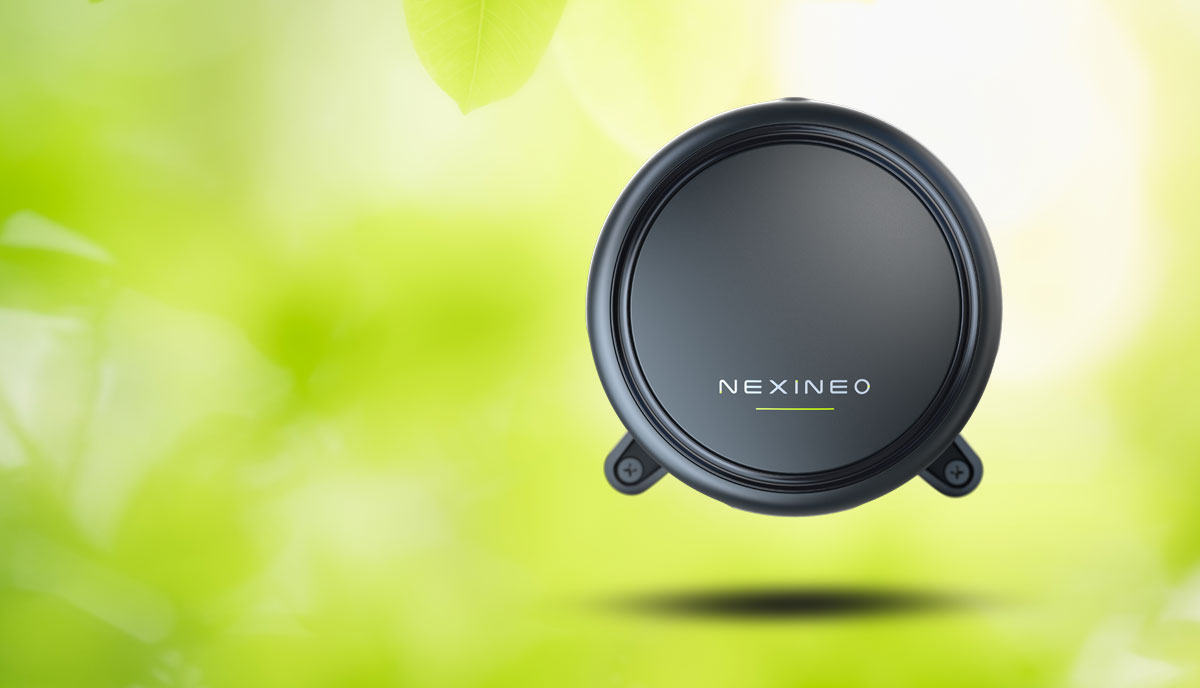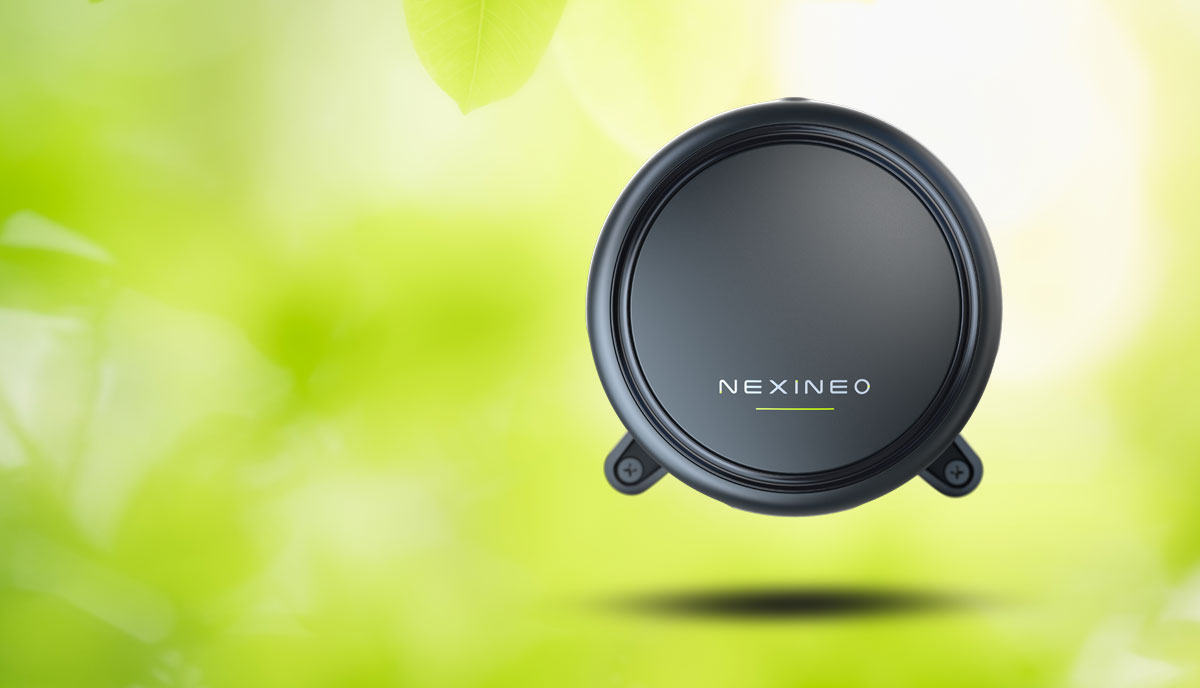 Safety first
A virtual desktop device does not store any information locally, reducing the risk of sensitive data being stolen or the system malfunctioning in the event of theft. The stored data has a central server, which can be stored in a safe place with limited access and maximum protection.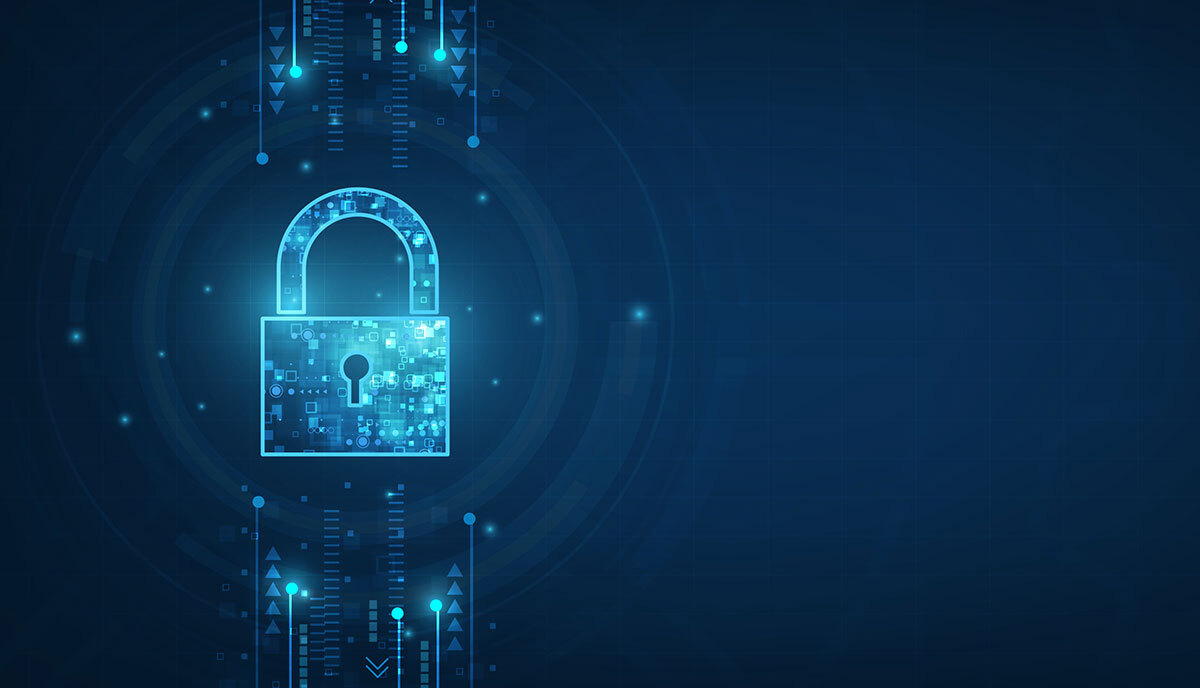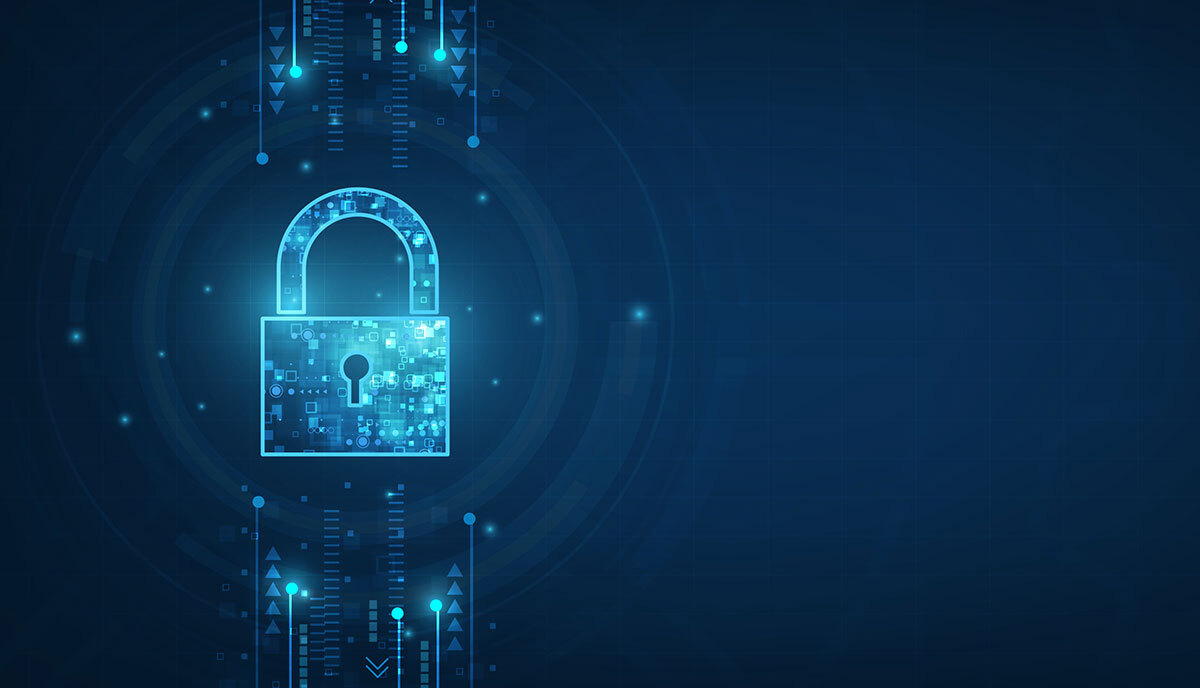 Failure-free
The centralized solution infrastructure also means fewer failure points. Virtual desktop devices do not contain any mechanical parts such as a hard disk, fan, processor, graphics card, or a disk that could malfunction.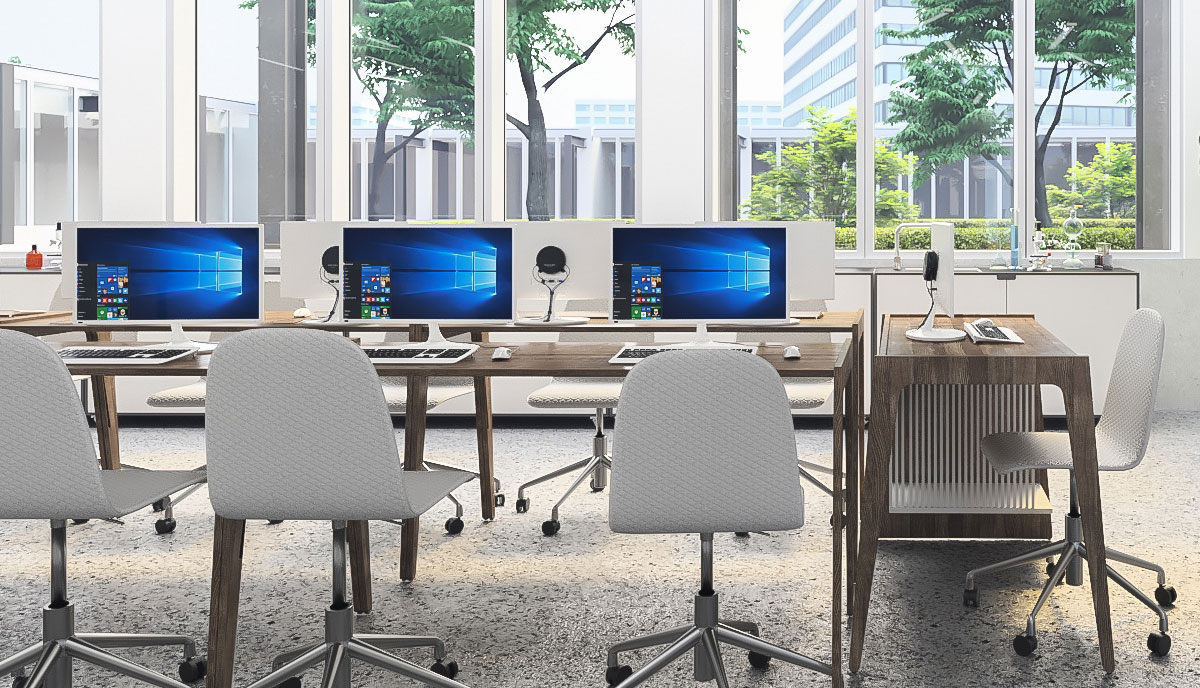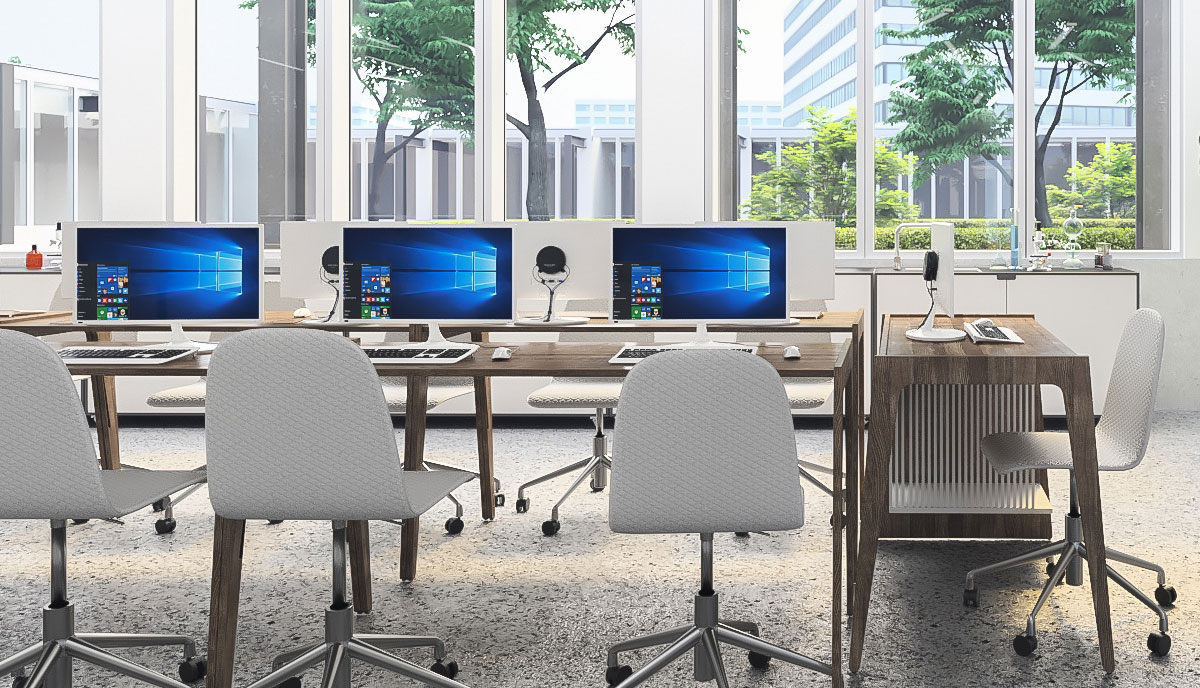 No need for add-on software
The central management of the NEXINEO platform provides a perfect overview of the entire system, without additional management software or hardware.