Using Plug & Play, a technician or computer science teacher can install a NEXINEO classroom at school. Installation is very simple and trouble-free.
Benefits of Plug & Play solutions
Save costs

Implementing the NEXINEO solution at your own expense will you save part of the cost.

Easy connection

Really simple connection. A technician or computer science teacher can do it.

Ready to help

If you have any problems installing the solution, our online support is ready to help.
The easy way to a Plug & Play solution
Step 1

Send us a list of the learning applications you want to use in the classroom.

Step 2

We will send you a fully configured NEXI server with the pre-installed educational programmes of your choice and a management console installed.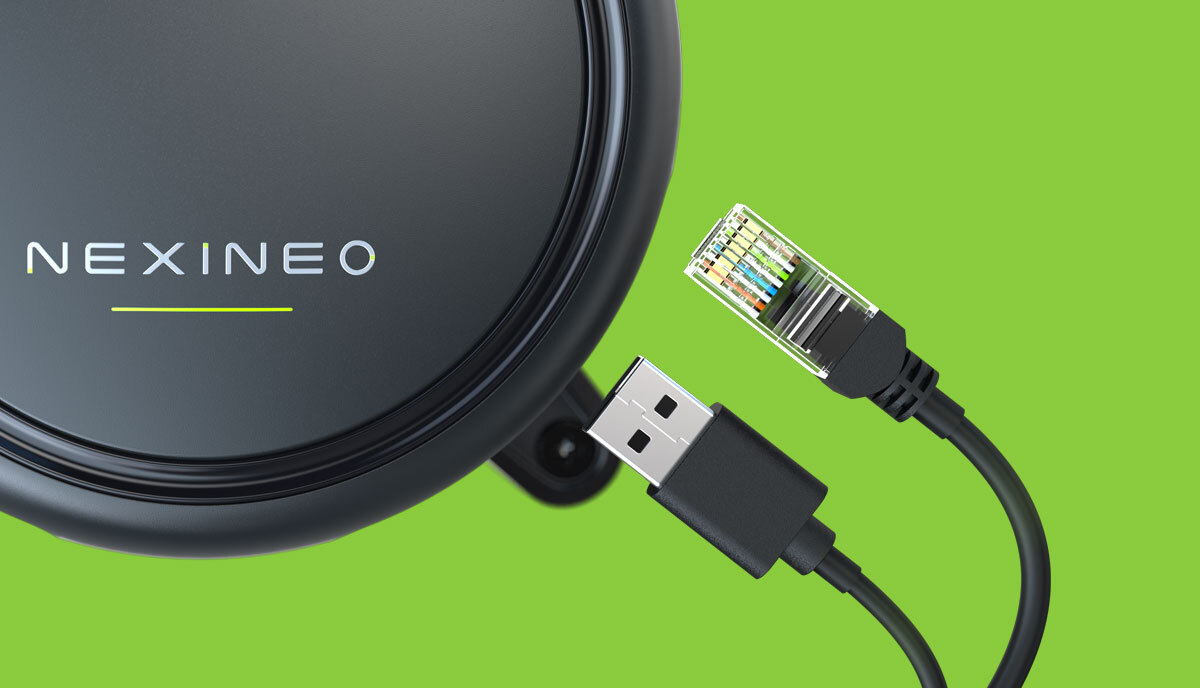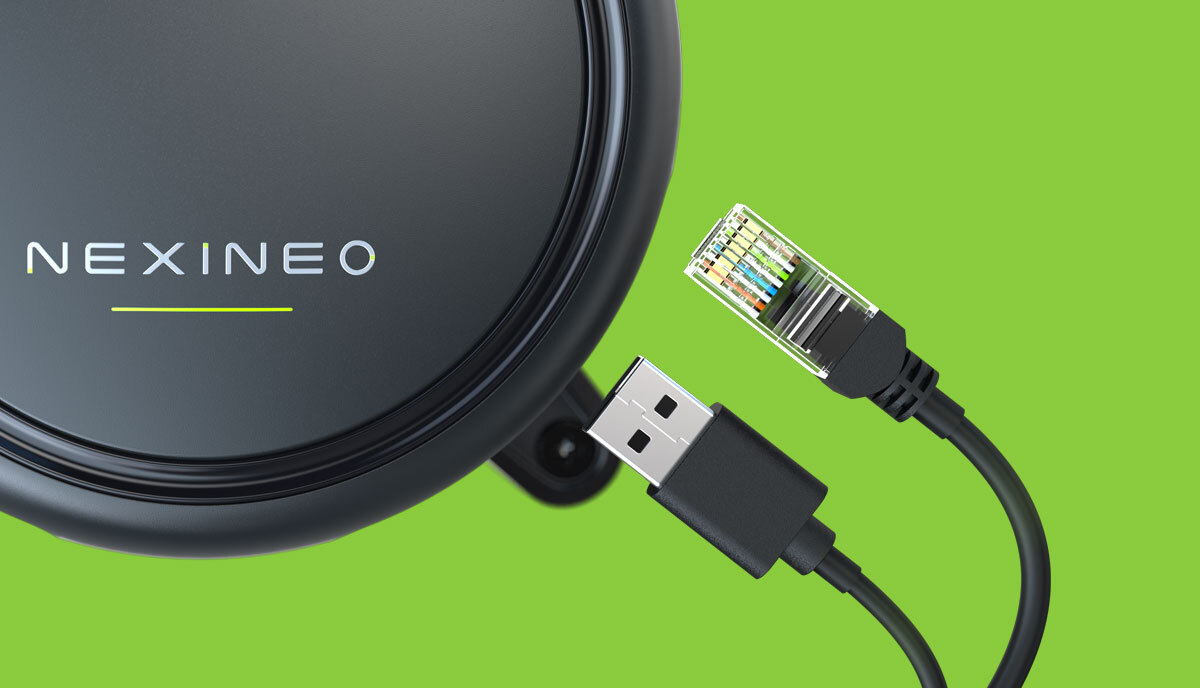 Step 3

Once delivered, you can easily attach NEO devices to the back of the monitor using the VESA mount (VESA mount is included). Then connect the NEO devices and NEXI server to the LAN and electric network.

Step 4

Once switched on, the NEXINEO system is ready for use!
After starting, we will remotely check the correct connection of the system. In each case, our online helpdesk support and service programmes are also available.

Delivery also includes summary installation manuals. Video manuals for the management console and basic operation of the system are also available.