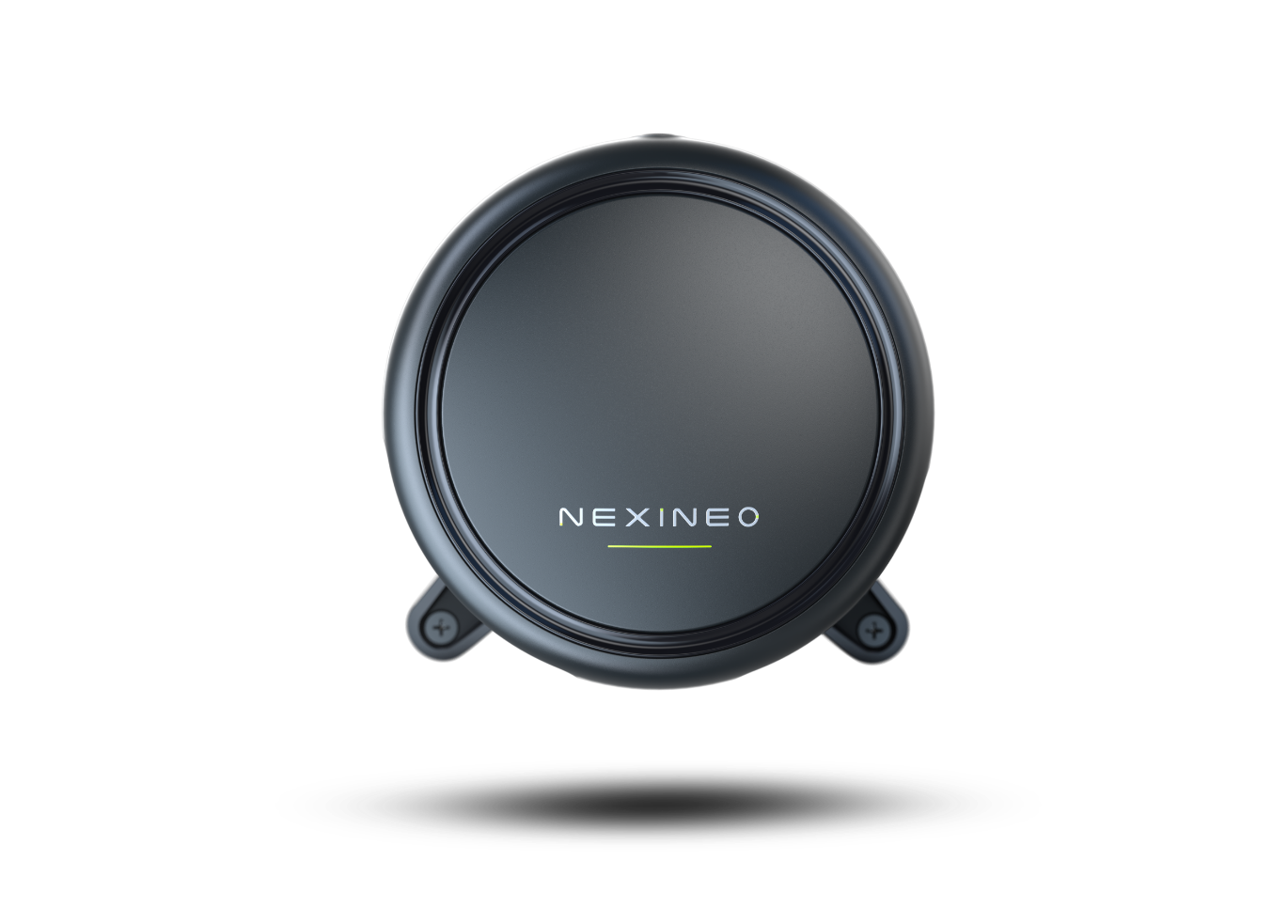 High operating savings

Save up to 75 % operating costs thanks to the long-life of the virtual desktop devices and low service requirements.

Made of the highest quality components

We build servers of the highest quality and most powerful components used in data centres.

Windows support

You are working with the popular Microsoft Windows OS.
Simple and effective
Thanks to Nexi GO virtual computer equipment, you will no longer need classrooms full of computers or laptops. Each student only needs a monitor with a small virtual desktop device, which fully replaces the computer for everything. Just connect Nexi GO to the back of the monitor and you can start working.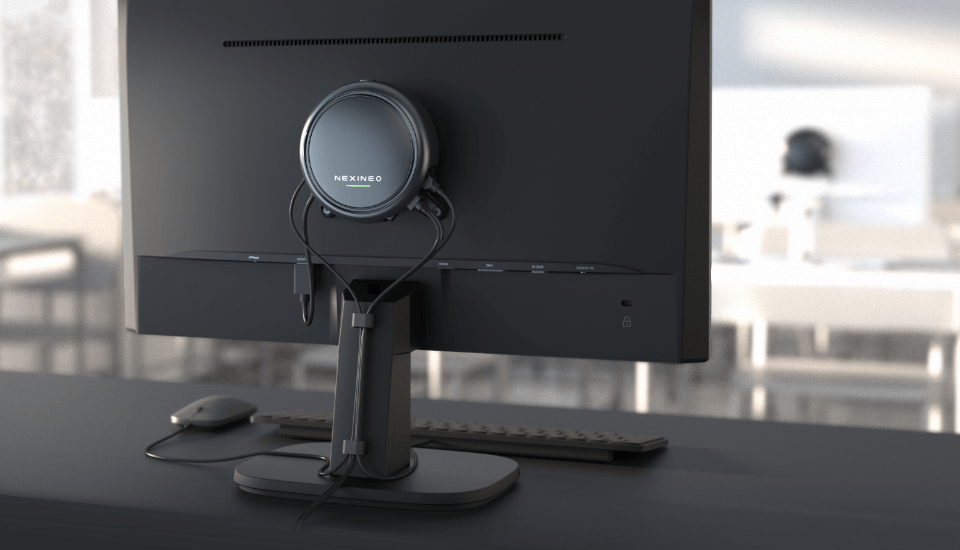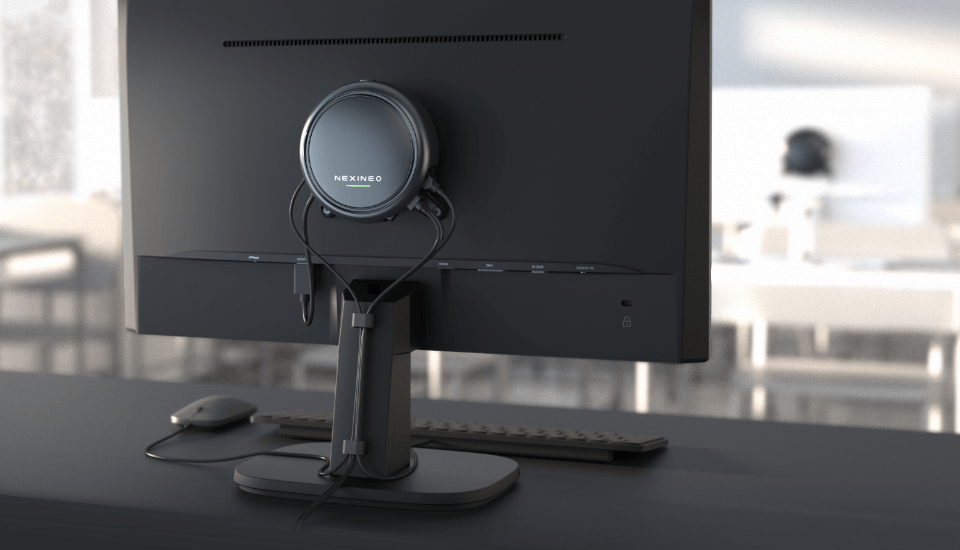 Immediately
Nexi GO uses a unique protocol for the fast transfer of audiovisual data from server to monitor. So you'll feel no delay and can work in real time in Windows OS, as if sitting at a standard computer.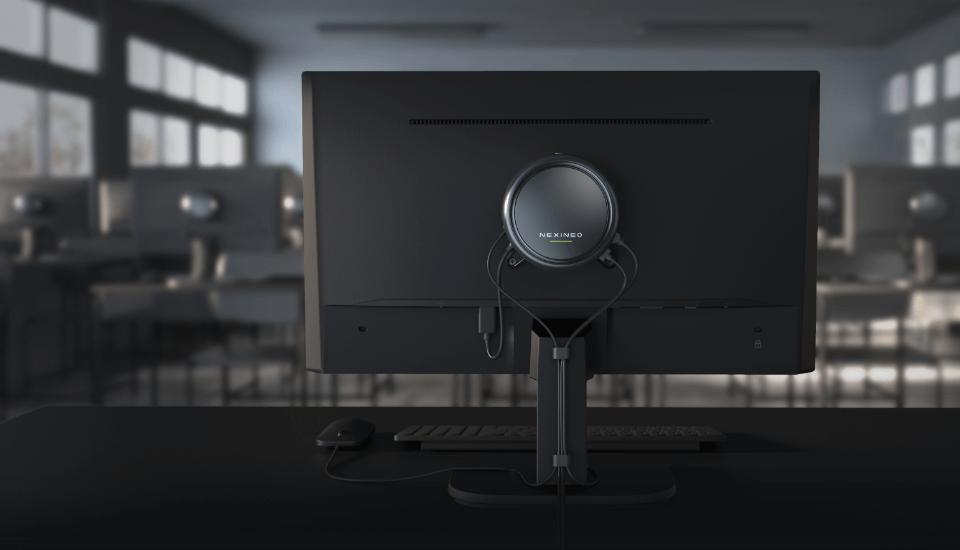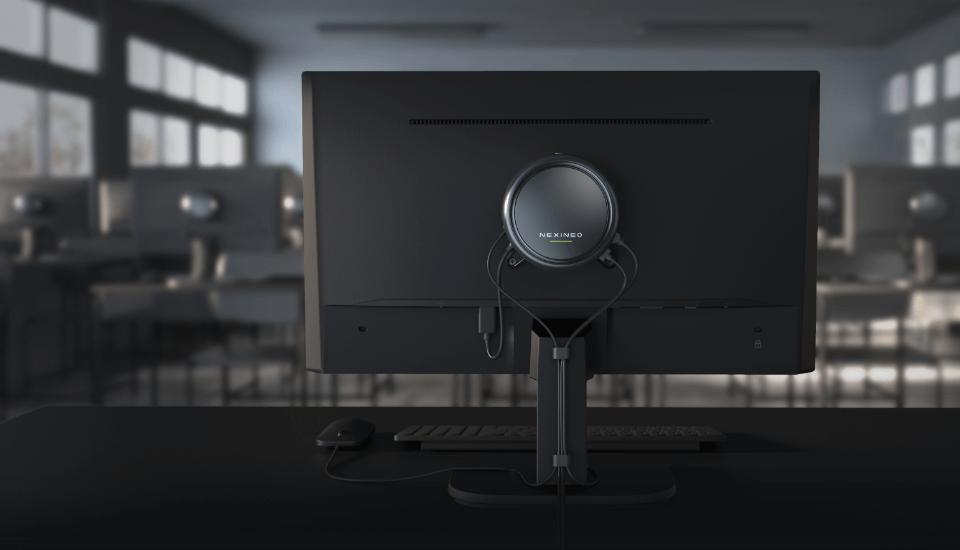 Use just like a standard computer
You can easily connect a keyboard, mouse, printer or other peripherals via 4 USB inputs. You will also find an HDMI input for connecting a monitor, power supply, and LAN network connection. The central server, to which the units are connected via a standard LAN network, ensures computing and graphics performance, and data as well. The server can be located directly in the classroom or in the school server room, from where performance can be shared throughout the school.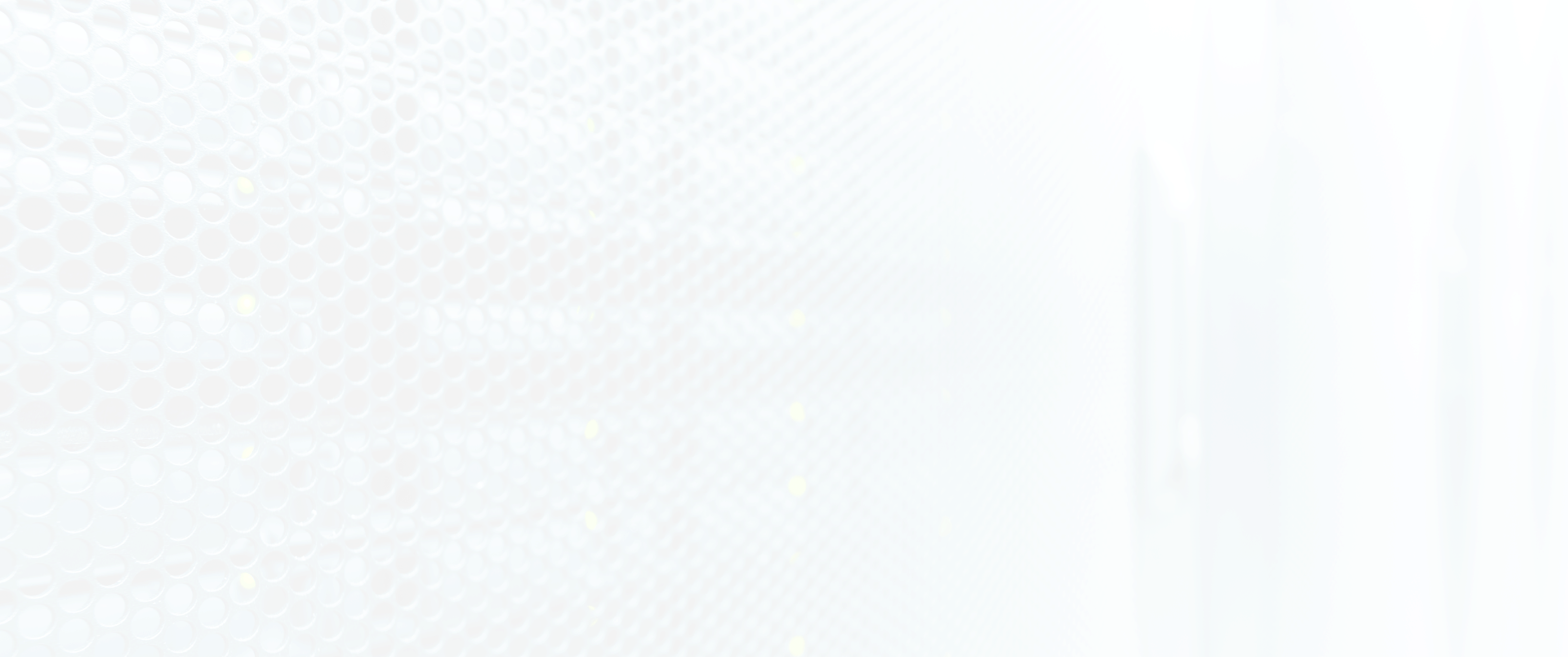 Server Nexi
GO
A server is an integral part of the NEXINEO solution.
You can choose from two options.
Rack
If you need to connect a larger number of users, such as an entire school, the Rack server version is ideal. In this case, we place the server in the school server room.
Tower
Tower server design is enough for you to connect a smaller number of users, for example, one classroom. In this case, the server is located directly in the classroom.
Join us
and start using all Nexi GO advantages!